Welcome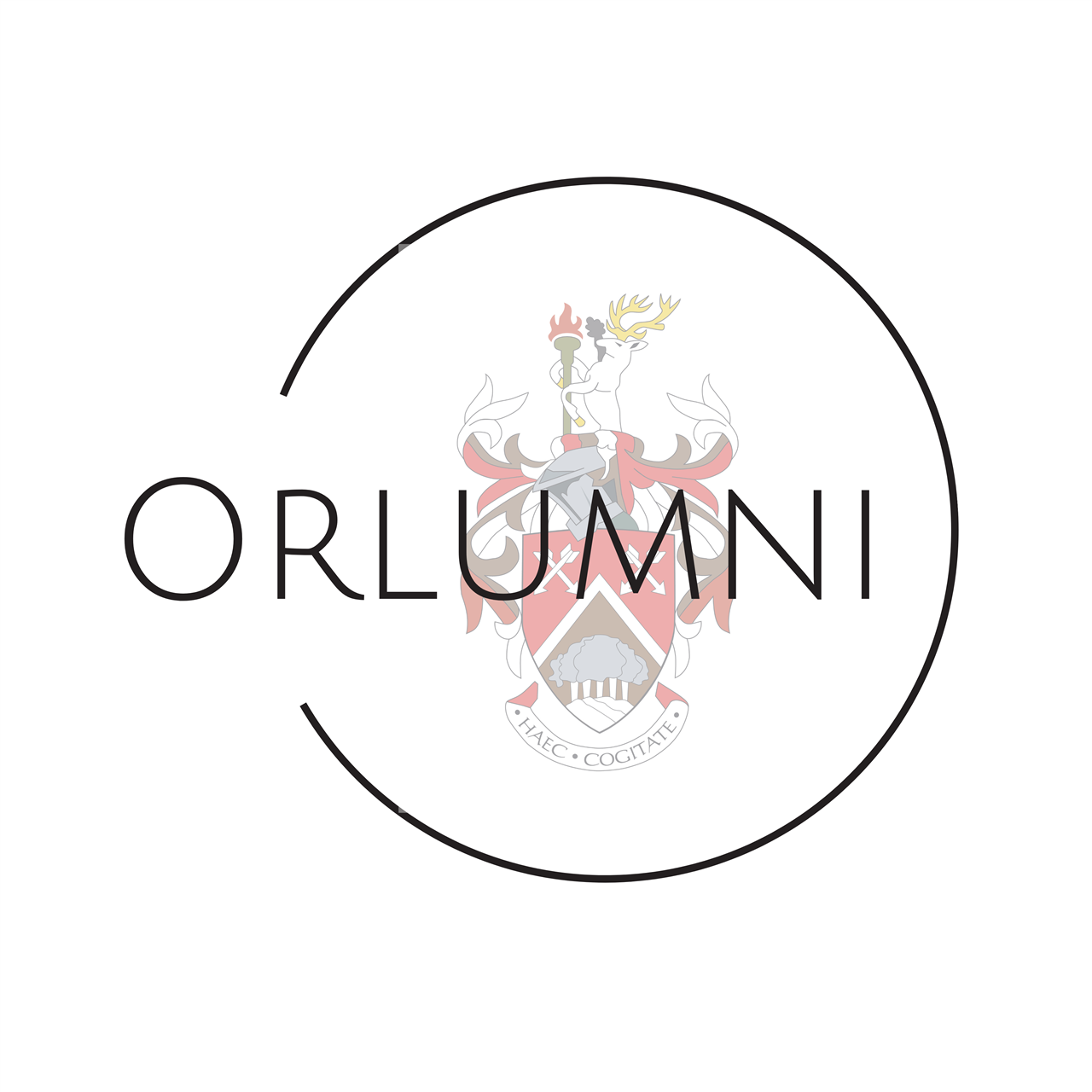 Welcome
Welcome to 'Orlumni', the Orley Farm School Alumni. Our aim is to develop an alumni community that allows former pupils to:
Create a platform for former students to be able to reunite and connect.
Put on events for the alumni.
Create opportunities where the alumni can be part of the progression of the school and its students.
Be involved and invited to events taking place in the school community.
The best way to preserve and build upon the school's amazing heritage is through our former pupils. If you would like to keep up to date with news and events of the 'Orlumni', please complete our registration form by clicking the Register' button. We would love to hear from you!